Is an initiative developed by an employer to help employees in participating in all types of volunteering that are consistent with the values of the organisation, this may be in form of a partnership between the employer and one or several charities/community groups. (this is sometimes referred to as Corporate Social Responsibility, Employee Volunteering or Employer Supported Volunteering).
How To Plan an Employer Supported Volunteering Programme
How does Employer Supported Volunteering work?
ESV combines the employer, the volunteer and the volunteer involving organisation – usually a charity or community group. Employers often organise team volunteering activities, but they can also give staff the opportunity to take time away from work to volunteer individually within their own community. This might include support for employees to become a charity trustee or board member, to participate in ongoing community activities, or to support local events and fundraising appeals
ESV has real benefits for everyone involved:
Although many employees volunteer in their own time outside work and ESV is a small part of the time they volunteer, for others an ESV programme enables them to participate when they wouldn't otherwise be able to.
Volunteering can provide skills development and increased motivation for employees when they return to work, as well as contributing to individual well-being.
It's a great way for employers to meet their corporate social responsibility objectives. Working with charities and building partnerships in the local community enables employers to give time and practical support to help address local needs.
The contribution made to volunteer involving organisations can make a real difference for beneficiaries in the short and long-term through both one-off volunteering events and ongoing partnerships.
For more information about the benefits take a look at NCVO's work on Employer Supported Volunteering and the Time Well Spent Report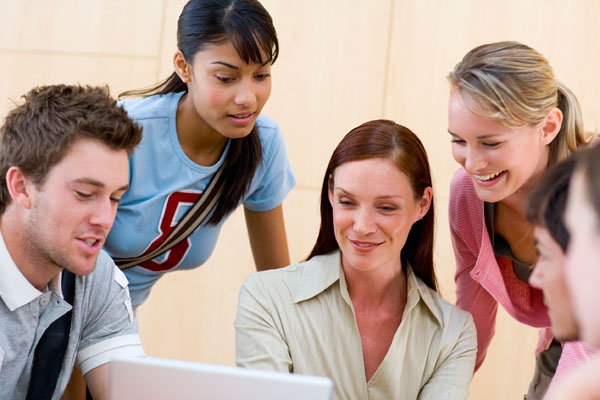 EMPLOYEES
If you would like to know more about volunteering as part of ESV, first talk to you HR Team to find out what your employers policies are for this. Different employers 'gift' different amounts of time, some give 1 day, other give more and for some this is done in a much more ad hoc kind of way.
Once you have found out about your organistion's policy why not start by looking at all of the amazing roles and organisations which are hosted by Volunteer Suffolk. click here to see the variety of what is happening across the county to give you some ideas of what you might like to be involved in.
If you have not found what you are interested in, please get in touch and we will do our best to support you or a team of colleagues into what you are looking for.
EMPLOYERS
Whether you are an organisations wanting to set up an employee volunteering programme, or you already have a programme but you want to inspire your staff to get out and get involved in their local community, we can help!
Why not start by looking at all of the amazing roles and organisations which are hosted by Volunteer Suffolk. click here to see the variety of what is happening across the county to give you some ideas of what you might like to be involved in. On top of these roles there are also lots of other ways your staff can be involved in the local places they work and live in.
Some other things to consider are;
Are you looking for team volunteering or for staff a to volunteer individually or in smaller groups?
Can staff spread their hours so that this becomes a longer term volunteering role? (for example, 3 days is the equivilant to 24 hours- this could be 12 weeks of 2 hours of volunteering)
Could a team within your organisations 'pool' their days and then spread their skills into a charity? (for example, a sales team of 10 are given 2 days each, in smaller teams of 2/3 over several days they could go and have a big effect on a local clean up, rather than 10 people for 2 days).
Also try to think about what the 'host' organisation will gain from your staff volunteering, sometimes recieving large numbers of people for only a short period of time can be hard to manage and resource, as well as train and communitcate to so that everyone is ready to start from the same place of understanding. This needs to be a reciprocally benficial relationship.
As you can see there are many ways in which ESV can be approached and we understand every organisation is different, therefore we are happy to help to work out the best way forward for you and offer a bespoke service.
If you would lke to know more, or talk through your options, please contact the volunteering team at volunteering@communityactionsuffolk.org.uk and we will work with you to achieve your individual aims. To get involved with the next Work of Heart networking and training, just drop us an email.